Humanize your Contact Center with Video Chat
Solve customers problems faster and build more trust by #BeingMoreHuman
Why Video Contact Center?
New Normal has forced us into Physical Distancing
Real face to face discussions is not possible due to the pandemic. Remote is the new Normal and is here to stay longer. Many businesses have announced work from home extension till the end of 2021 while many see a hybrid setup becoming a reality post the pandemic.
Existing Communication Channels can't Replace Physical Meetings
The existing communication channels of voice, bot, email, and chat operate in silos and break the communication, making it inefficient.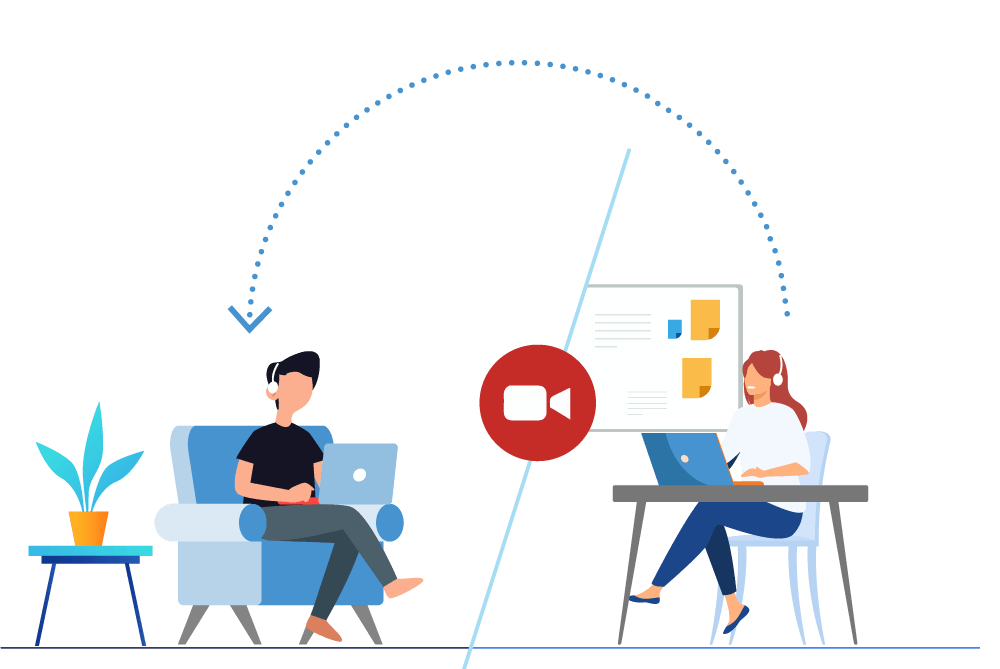 How can Ameyo's Video Contact Center Help to Improve Digital Sales & Customer Service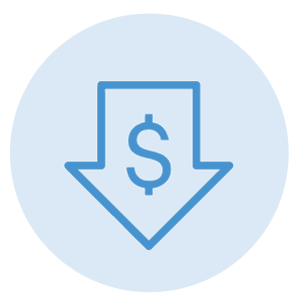 Reduce Cost by Replacing Physical Meetings with Video Interactions
Use live video chat platform to have real-time face to face discussions with your customers for sales, servicing, or relationship management.
Increase First Call Resolution and NPS
With video contact center software, you can have a real-time exchange of additional information, including non-verbal body language, thus helping your agents reduce the time to address customer queries.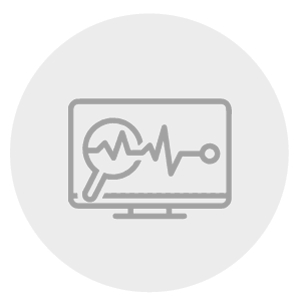 Increase Efficiency with Quality Monitoring & Analytics
With video chat software for contact center replacing physical meetings, you have more control over the quality of calls and can now use Analytics to improve your call center agents' efficiency.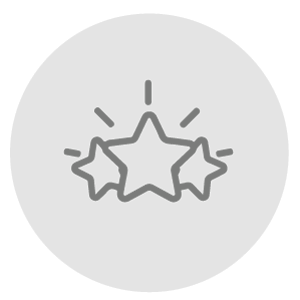 Win Customers Trust By Humanizing the Contact Center
In these pandemic times, call center calls have increased, and human interactions are required to address the customers' anxiety rather than having them interact with a bot. With a video contact center, you can put a human face to your customer Interactions and win their trust
What is Ameyo's Video Contact Center?
A Video-powered Contact Center Solution for Digital Sales, Relationship Management & Customer Service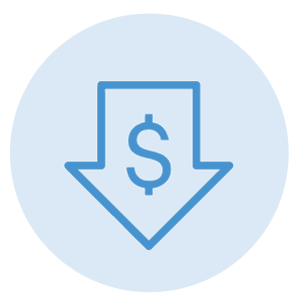 Extremely Easy to schedule video calls
Extremely Easy to schedule video calls
Screen Sharing and Co-browsing
The same screen can be shared and accessed by both the agents and customers simultaneously for real-time exchange of information while ensuring the privacy & security of confidential information.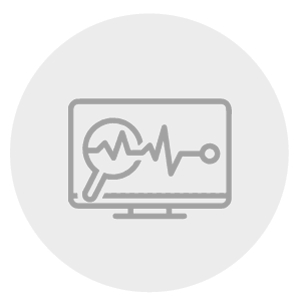 Video Chat
Ticketing
A ticket can be created based on the video chat, making it easy to prioritize, track, and follow-up on customer requests. The video call software integrate with multiple CRMs.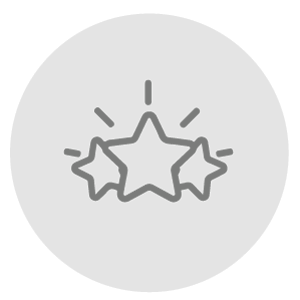 Real-time Monitoring to Ensure Quality
The video calls can be monitored in real-time to ensure the quality of calls and improve the contact center agents' efficiency. In-depth Dashboard and detailed analytics help identify areas of improvement
Use cases of Ameyo's Video Contact Center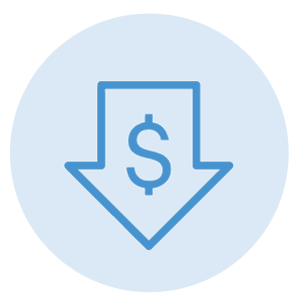 High Networth Sales
When you are making a high-value sale, you want to see the person to understand the body language and non-verbal cues which will help you make the right decision. E.g. loan interview with MSME or learning programs for children
Customer Service Requiring Additional Information
While servicing customers, if you want to get additional information like the customer needs to show a device or share his screen, it can be done quickly in real-time over video chat.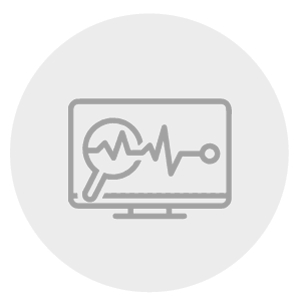 Relationship Management
A relationship manager can use Video Chat to introduce himself and handhold customers to resolve their queries instantaneously.
Ameyo's Video Contact Center Features

Video Chat at 150 kbps

Omnichannel Customer Experience

Mobile App and Web Integration

Enterprise-grade Security

Video Enabled Ticketing
Video Chat Recording

Video Conferencing

Add notes and disposition

Dashboard for Video Chat Metrics

Specific Reports for Video Chats

Co-browsing

Single View of Cutomer

Quality Monitoring

Video Call Scheduling
Why Ameyo for Video Contact Center?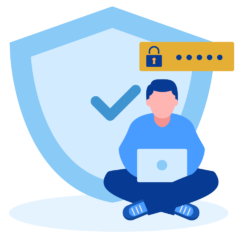 Enterprise-Grade Security
Ameyo is PCI DSS compliant with certified public cloud environments across India, APAC, Africa & ME. In Addition to being PCI DSS compliant, Ameyo is also ISO 27001 & ISO 27018 certified. Ameyo follows a detailed product development, delivery, certification, and implementation process, including end-to-end internal testing, periodic VAPT certification with an independent IT Security Agency, and adherence to CVSS.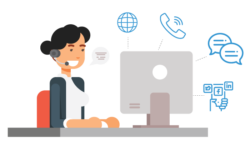 Knowledge of the Customer Engagement Space
Ameyo has been providing customer engagement solutions for the last 17+ years. It helps consumer-facing brands implement results-focussed engagement with customers across mediums like voice, email, chat, social media, and video for sales, onboarding, customer service, and collections use cases.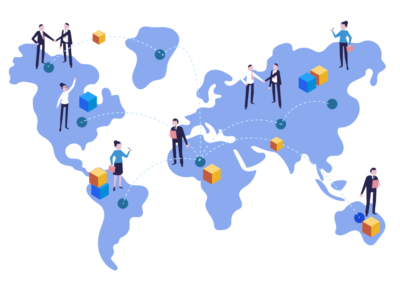 Trusted by Global Brands
Ameyo has been trusted by 2,000+ brands across 60+ countries including marquee brands like HDFC ERGO General Insurance, Sridhar Insurance, Apollo Health and Lifestyle, Zoho, BYJU'S, D.Light, STC Channels, LR Data, SP Madrid, Toppr, Jubilant FoodWorks, Spice Money, Rebel Foods (Faasos), and VistaPrint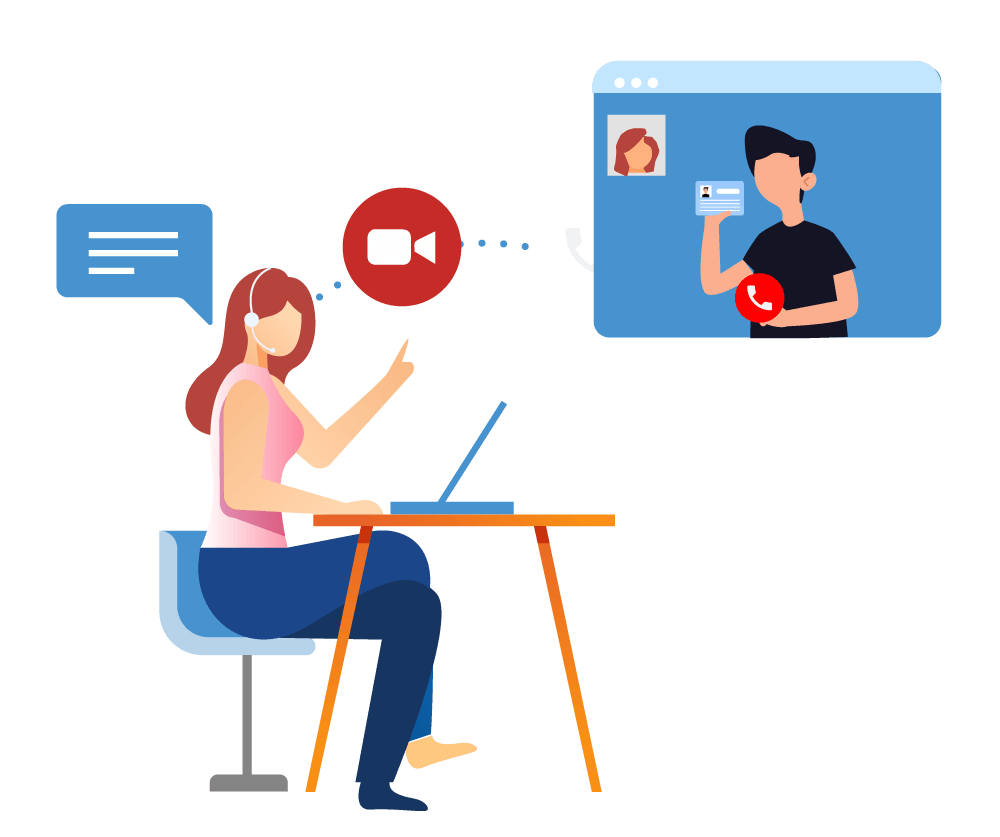 Proven Video Platform Capabilities
Ameyo has expertise in handling media and can operate video even on low bandwidth of 150 kbps. Its Video KYC solution is being used by many leading brands, including Muthoot Group, Pay1, and others.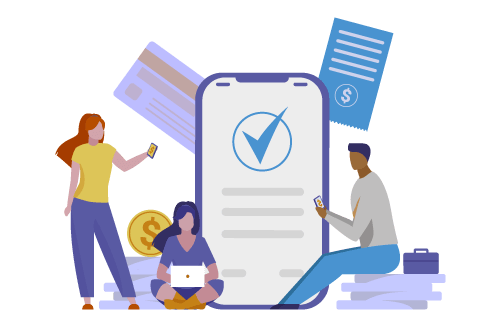 Pay as You Go
Ameyo offers a 'pay as you go' payment model to reduce the CAPEX costs and scale in a cost-effective way as per the business requirement
Experience Ameyo's Video Contact Center in Action
Frequently Asked Questions