Collect Your Dues
Discover, Prioritize and Recover Debts
with Automated Collection Software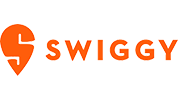 Ameyo Collect offers the Most Powerful Debt Collection Features

Automate your most time consuming daily collection operational activities

Speed up collections with intelligent segmentation and higher customer coverage

Capture, track and store all interactions to monitor agents and get complete visibility

Secure customer interactions with advanced security compliance

Compatible with existing applications like Credit Management Systems and Core Banking Systems

Track metrics to better understand your progress and see what you have achieved
Ready to Maximize your Debt Collection?
Beat the Collection Challenges
Maximize debt recovery by overcoming the Data, Process and Technology challenges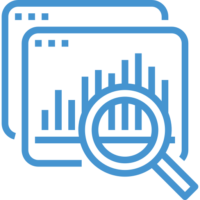 Data
Automated Bucketization
Customer Prioritization
Data Synchronization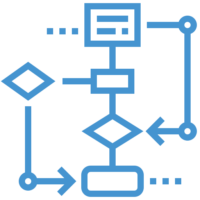 Process
Intelligent Dialing
Smart Reminders
Broken PTP Alerts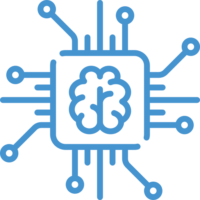 Technology
Backend Integrations
Secure Transactions
Mobile Support
CUSTOMER SUCCESS STORY
We chose Ameyo due to their competence and the way they moved to have an in-depth understanding of our specific business requirements. The speed of execution from their end was superb.
ANURAGI RAMAN, Sr. Vice President – MOSL